Part of my recovery has been to fill (and refill) my mind with truth. I allowed myself to live according to lies for many years. It's sad, really, that though I have read hundreds of books and counseled thousands of hours with couples and individuals, I failed to apply so many things I "taught."
Early in my years as a counselor and later as a children's minister, I felt like such a hypocrite. How could I counsel and minister to people knowing I was living in such sin and lies? I wanted so desperately to get freed up and walk out of the darkness. I didn't, though. I lived in shame, selfishness, and darkness, knowing someday it may be exposed yet remained stuck and felt powerless to change.
Since August 2011, Amy and I have read and studied many different books and Bible studies. Some of these we have done together, while others we have done on our own. They are all great resources. I am sure I will forget to mention some of them, but this will get you started.
If you are facing adultery in your marriage or family, I pray you will get healing and find God's presence and grace to be very evident. Don't let despair or hopelessness keep you stuck. No matter how your spouse responds, it is important to get healing, if only for you personally. Let God be the decider of the results and outcome. Trust Him for the process and healing in your heart and your family's.
Great books and resources...
for adultery recovery and spiritual growth.
(most of these can be purchased at LifeWay or other online book stores)
This will hopefully be your main source of truth and information as you seek God and His wisdom, love, forgiveness, and peace.
This is a 6 week Bible study that is very helpful to understand how godly people can commit such awful sin. It's not just for women either. It is updated and revised and is "man friendly" as well.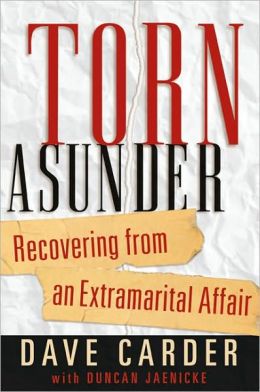 This is probably one of the leading books on adultery recovery, and it's from a Christian perspective. It's very thorough and will give you tremendous insight regarding your marriage and adultery recovery.
This is another Beth Moore study. It is excellent, too.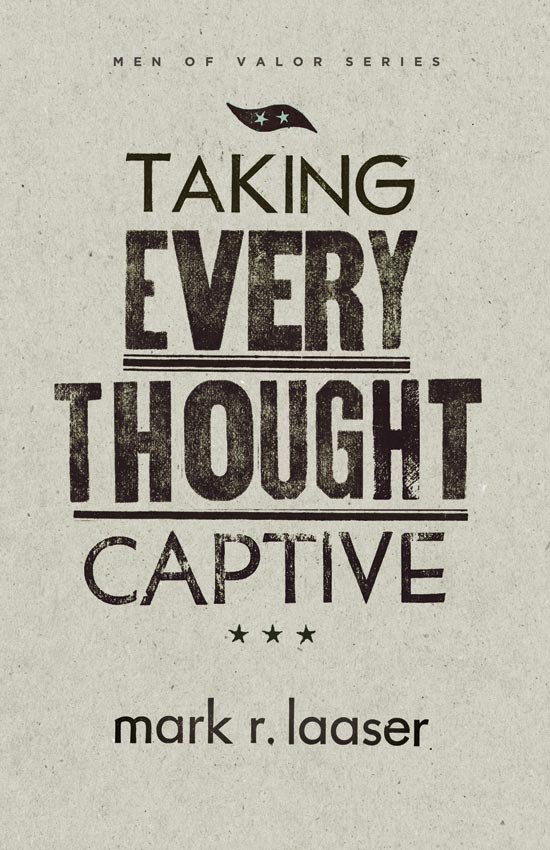 This is an excellent resource for men regarding sexual purity.
This is another book by Dr. Mark Laaser that is for men and sets the stage for how to be accountable in your journey for purity and growth as a believer in Christ.
This is a must read for understanding how to think and live out personal accountability rather than blame and bitterness.
This is an excellent resource for men. It's not just "how to be evangelistic." It is finding out how the Master Jesus Christ lived and led others to a relationship with him. Men need to learn how to be discipled and disciple others. Jesus is the perfect model for doing so. Great book for sure.
Amy is doing this devotional study and loves it. It is an excellent resource for women. I have enjoyed hearing her share her insights from this book.
This is a good resource for understanding the difference between total forgiveness and partial forgiveness. I didn't agree 100% with it but it's still a needed resource for your journey of recovery, both as a betrayed spouse or unfaithful spouse.
This is a great marriage book and will give you plenty of guidance as a couple as you rebuild as a couple.
Amy read this one and highly recommends it. It reminds us that marriage is not just about "me." It's about reflecting who God is; not just to have our selfish needs met. It may challenge your "theology" of marriage and open your eyes to a new perspective; hopefully God's perspective rather than the world's.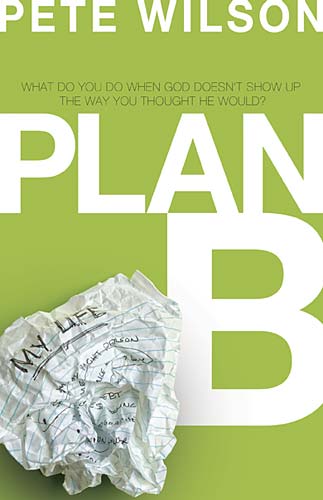 I loved this book, too. Pete Wilson is a great author who helps you think through your "plan B" when plan A doesn't pan out as hoped. It's full of powerful stories of pain and suffering met by a loving, gracious God who never leaves or forsakes you.
There are TONS of books and resources for spiritual growth, so as you are in your journey of healing and recovery, I hope you will pray for God to work in and through you. If you only read one book on this list, then I hope the Bible will be it. The stories of failure among God's people followed by His amazing redemption hopefully will never get old.
Genesis is full of examples of "dysfunction." 1 and 2 Samuel is David's life story. The Psalms are David's "blog" about his ups and downs as a "man after God's own heart." So many stories with one main theme: God is good and wants to redeem His people. He loved us so much and refused to let sin destroy us, so He sent Jesus to do what we were unable to do for ourselves. Amazing!